Why You Should Join UFF-SPC
"I consider it important, indeed urgently necessary, for intellectual workers to get together, both to protect their own economic status and also, generally speaking, to secure their influence in the political field."   -Albert Einstein
All faculty in the bargaining unit will be represented by the CBA our chapter negotiates.  Membership, however, builds our collective voice to make us stronger at the negotiating table and more powerful when lobbying the state legislature.  The more members we have, the more power we have.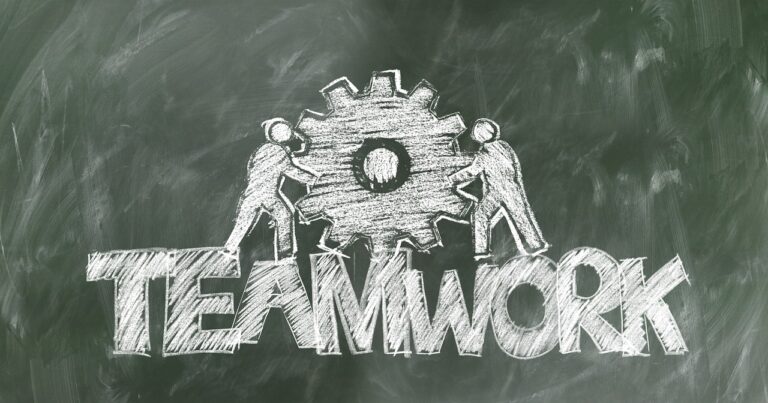 UFF-SPC members have the right to union representation in the case if a grievance or contract violation. Members also have the right to representation at any meeting that could result in disciplinary action. Non-members must represent themselves or seek outside legal assistance.

A Voice in UFF Priorities
UFF-SPC is led by members who define plans and priorities democratically. Members have a say in electing chapter leaders, defining bargaining priorities, and negotiating collective bargaining agreements. Elected representatives represent SPC faculty statewide at UFF Senate and vote on resolutions and political action items.

Follow FEA Member Benefits on Facebook for up-to-date info on existing benefits and limited-time offers.
In addition to our state and national benefit programs, UFF/FEA members benefit from our ongoing relationship with a team of partners:
NTA Life provides supplemental health and life insurance products and services to educators.
Creative Benefits for Educators is owned by the locals of UFF/FEA and was created to make it easy for teachers and school employees to find the best insurance, retirement and financial programs available.